Painting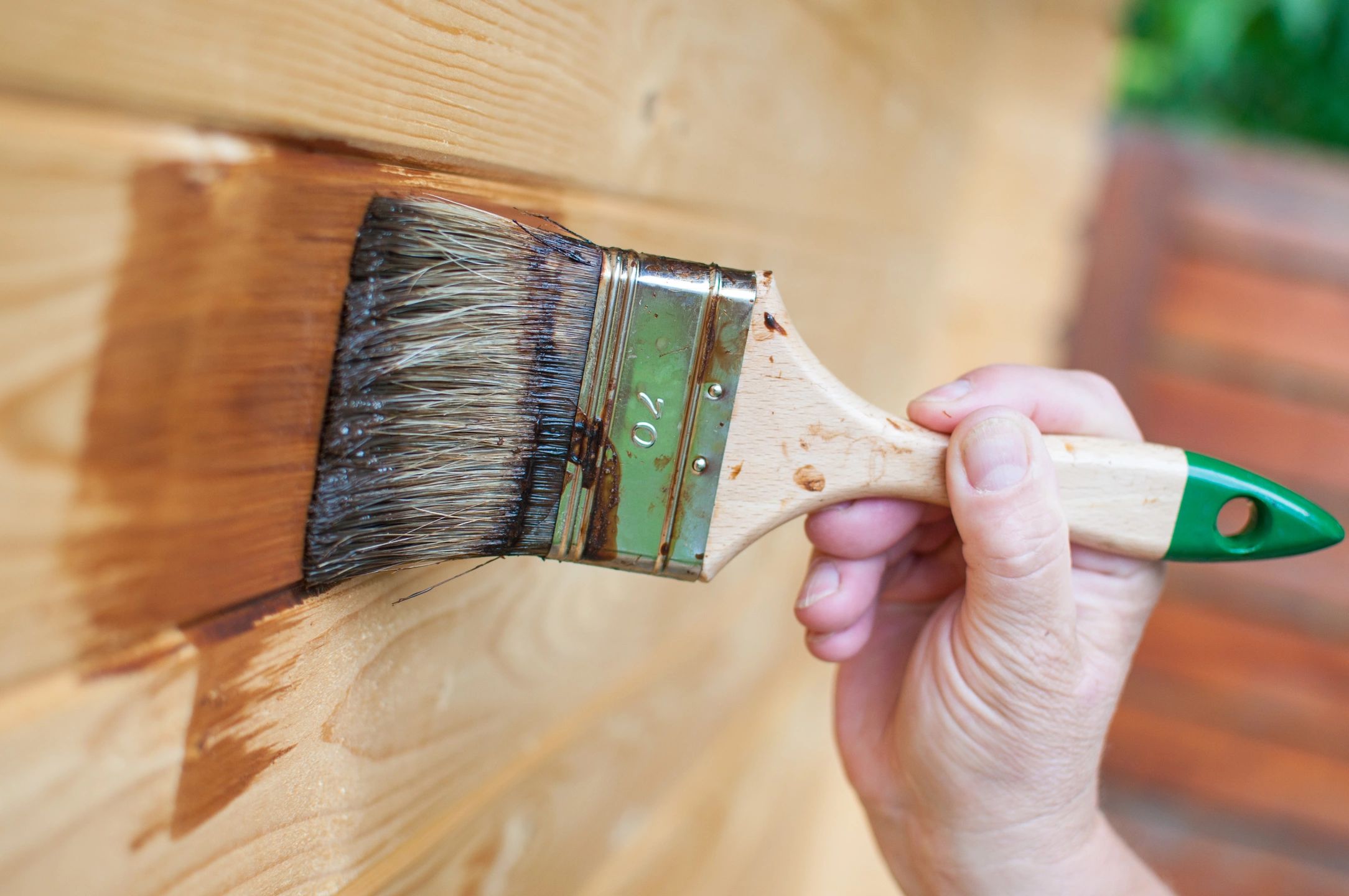 Whitey Exteriors offers a full range of residential interior and exterior painting services including new homes, remodeling projects, existing homes, wall paper removal, drywall repair. When communicating with our clients we listen, this is what Whitey Exteriors stands by….
• We will include in your estimate quality materials to be used on your project.
• We understand you want your home to be better than what you left it.
• Timelines are important, you want the job completed on time.
• You want to receive a competitive price, quality workmanship.
• We are flexible when you have schedule conflicts.

Interior Fun Facts:
Each room in your house can draw a different mood when the right color is applied.
Home decor is often viewed as simply a matter of aesthetics -- what looks attractive.

Red- raises a room's energy level
Yellow- captures the joy of sunshine and communicates happiness.
Blue- is said to bring down blood pressure and slow respiration and heart rate.
Green- is considered the most restful color for the eye.
Purple- in its darkest values (eggplant, for example), is rich, dramatic and sophisticated
Orange- evokes excitement and enthusiasm, and is an energetic color.
Neutrals- (black, gray, white and brown) are basic to the decorator's tool kit.

Color trends will come and go. The people who live in a home make it beautiful by choosing colors that reflect their preferences and personalities.

Whatever your preference Whitey Exteriors will work with you until you are completely satisfied with your selections of colors.

Exterior Painting
Is your home suffering the 5 year fade? Brighten up the exterior of your home and be the talk of the block. Exterior painting should be done periodically to protect your home from the environment and keep it looking beautiful. Whitey Exteriors provides custom exterior painting services to ensure your home stands out among the rest. Update your home's traditional exterior, or create more up to date, cutting edge color pallet for a home transformation. Call us today for your Free Estimate, or fill out our online form.